INDEPENDENCE DAY WEEKEND CAMP & JAM!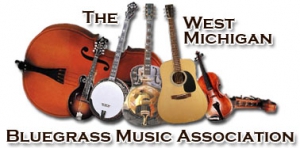 FREE EVENT!  No charge for jamming/music!
Friday – Sunday, July 2nd, 3rd and 4th
Kent County Youth Fairgrounds
225 S. Hudson, Lowell MI 49331
Camping – $25/night. 
(Cash/Checks only, checks payable to K.C.Y.F.)
Saturday night Potluck in the King Building (6:00 p.m.)
Jamming, Open Mic (Friday night 7:00 p.m. and Saturday afternoon 1:00 p.m.) and sharing music and good times with family and friends!  Come and join us!
Save the Date!
September 10-11, 2021
FallFest
Kent County Fairgrounds, Lowell, Michigan