Camp Jam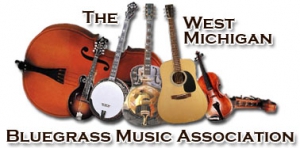 FREE EVENT! 
No charges for jamming/playing/listening to music!
2022 INDEPENDENCE DAY WEEKEND CAMP & JAM!
Friday – Sunday, July 1st, 2nd, and 3rd
Kent County Youth Fairgrounds
225 S. Hudson, Lowell MI 49331
Camping – $25/night. 
(Cash/Checks only, checks payable to K.C.Y.F.)
BLUEGRASS MUSIC FESTIVAL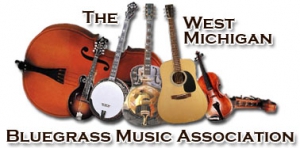 SEPTEMBER 16-17, 2022
KENT COUNTY FAIRGROUNDS
A weekend of stage shows and campground jamming.
Camping is available.  For details visit wmbma.org or call Ed at 269 806-8561.