Buy Local with the Gift Everyone Loves – Lowell Bucks!
Thank You to Consumers Energy for matching your purchase in the  "Our Town" BOGO Deal.  We promptly sold out in 4 hours.   We are excited to see how our community will spend all those Lowell Bucks!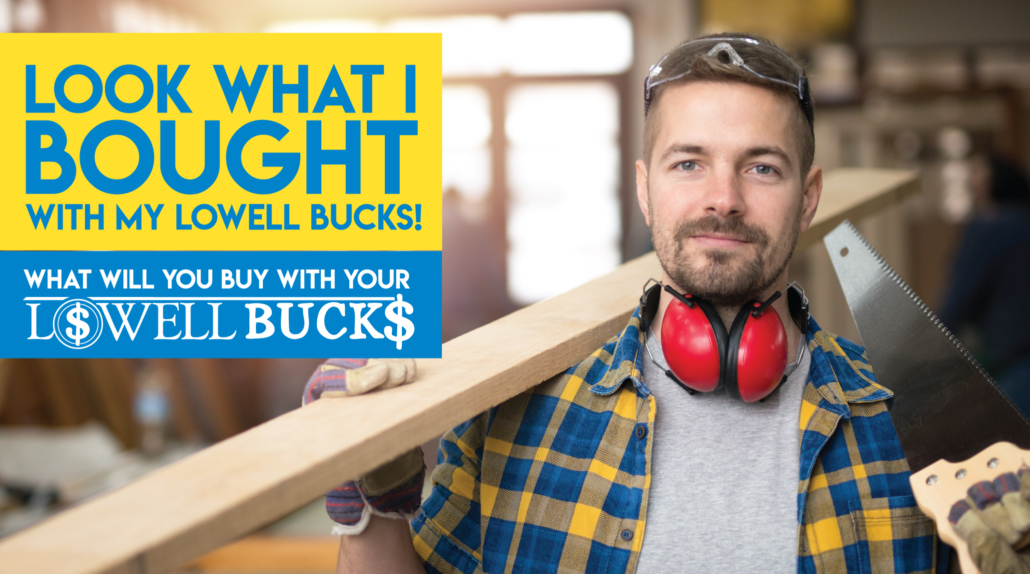 About Us
The Chamber is made up of more than 300 businesses, clubs and organizations and we provide a wide range of services and events for our members and residential community.