About The Foundation
Services provided may include: programs to promote safe neighborhoods to attract businesses to area, programs to work with businesses to increase employee retention, programs to develop leaders in the community, and programs that promote diversity in the workplace and the community.  This organization may assist other non-profits and facilitate the achievement of community projects that meet the above criteria.
The aims of this corporation are to be carried out through any and all lawful activities, including others not specifically stated above but incidental to the stated aims and purposes, both direct and through contributions to any other corporation, trust, fund or foundation whose purposes are charitable, scientific, literary or educational, provided that any such activity or contribution shall conform to restrictions or limitations set forth in the Articles of Incorporation, Bylaws or any applicable laws.
Ivan K. Blough Scholarship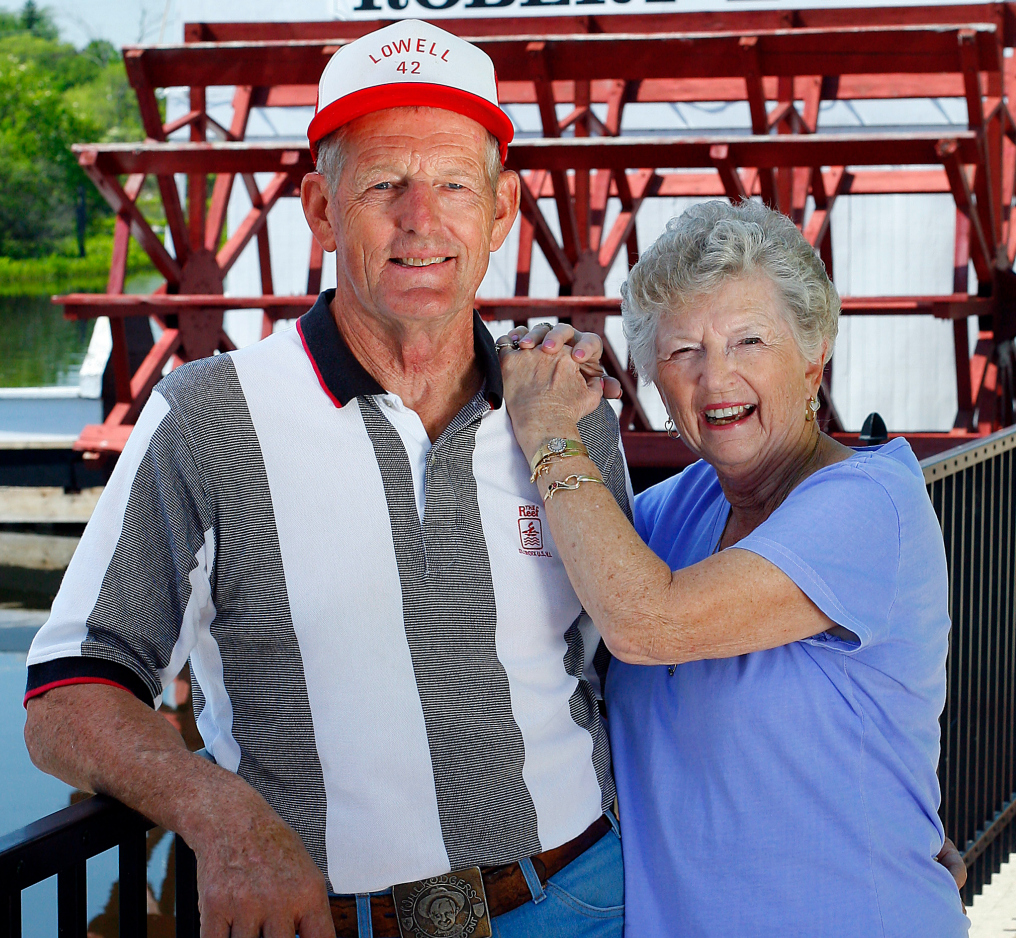 IVAN K BLOUGH VOCATIONAL SCHOLARSHIP LEGACY
In June of 2010, the Lowell Community lost a treasured person, Ivan K Blough. The community was overwhelmed with a desire to honor Mr. Blough. The Chamber thought the best way to achieve this was to bring back our scholarship program designating it the Ivan K Blough Scholarship. The Blough family discussed this and felt it would indeed honor their father, and by pooling contributions, we could have a larger impact, minimize administrative costs and the complexity of the application process.
The Chamber Foundation established a perpetual scholarship endowment fund that is managed by the Grand Rapids Community Foundation. The Chamber uses its Annual Golf Outing as a vehicle to raise funds for the endowment, along with other community members, organizations and businesses that wished to contribute.
About Us
The Chamber is made up of more than 300 businesses, clubs and organizations and we provide a wide range of services and events for our members and residential community.