RIVERWALK FESTIVAL – JULY  8, 9 & 10 – 2021
Self-Guided History Tour
Thursday-Saturday all day
Explore the history of the Riverwalk and historic Main Street. Find signs throughout the district with QR codes that will open a window into what Lowell used to look like. Scan the code with your phone camera to begin exploring.
Where was the first tavern in town? Which building was moved across town to find its home on Main Street? Have you seen the Opera House? Learn about some of the interesting buildings in the scenic downtown Historic District.
Presented By: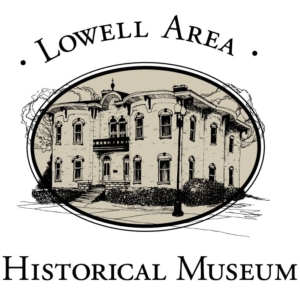 About Us
The Chamber is made up of more than 300 businesses, clubs and organizations and we provide a wide range of services and events for our members and residential community.