RIVERWALK FESTIVAL – JULY  7, 8 & 9 – 2022
Thursday Night – July 7
The Insiders: Tom Petty Tribute Band
The Insiders present the premier Tom Petty and the Heartbreakers experience. With 6 veteran musicians and decades of combined stage and touring experience, The Insiders are genuinely running down the dream. After the passing of Tom Petty in 2017, Mark Lockwood organized the band by pulling together some of his favorite musicians. "We try to honor what Mr. Petty and the Heartbreakers have done for rock and roll each night. We're fans of the music foremost. These songs are woven into the fabric of the American identity." Band members include Max Lockwood (lead guitar, vocals), Phil Barry (lead guitar, vocals), Eric O'Daly (multi-instrumentalist, vocals), Mike Lynch (keyboards), Daine Hammerle (drums, vocals) and Joe VanAcker (bass).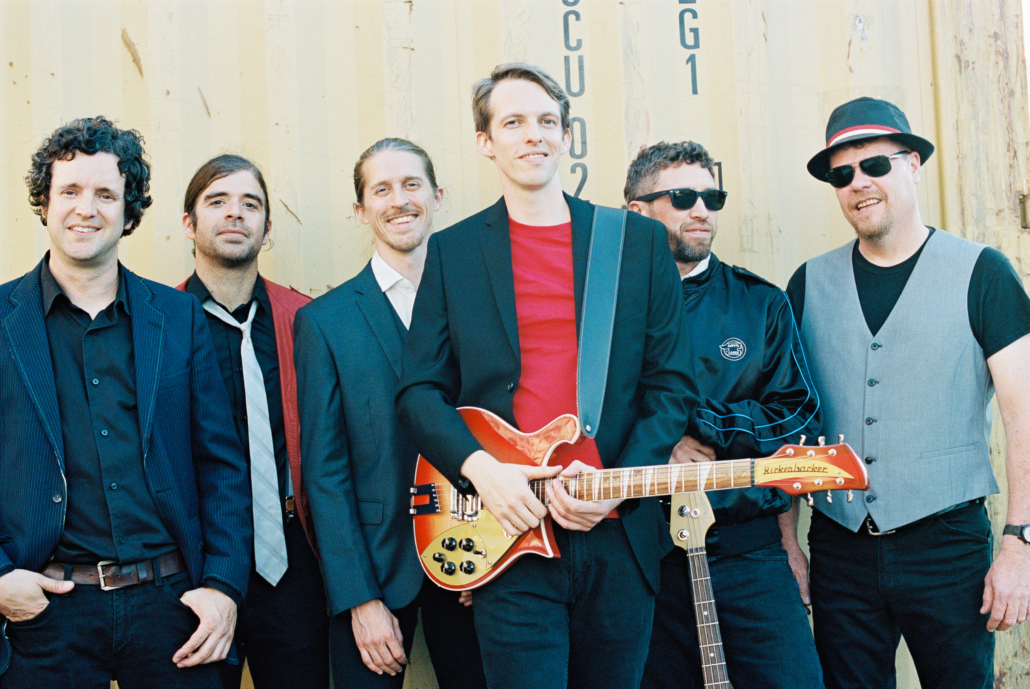 Friday Night – July 8
Sea Cruisers
Bringing the best sounds of classic rock & roll oldies from the 50s, 60s, and 70s to Michigan for over 30 years, this professional four-piece band has something that appeals to everyone. The band consists of Don Dove (drums, vocals), Ken Dove (guitar, vocals), Kerry Nicholoff (guitar, vocals) and Todd Young (bass, vocals).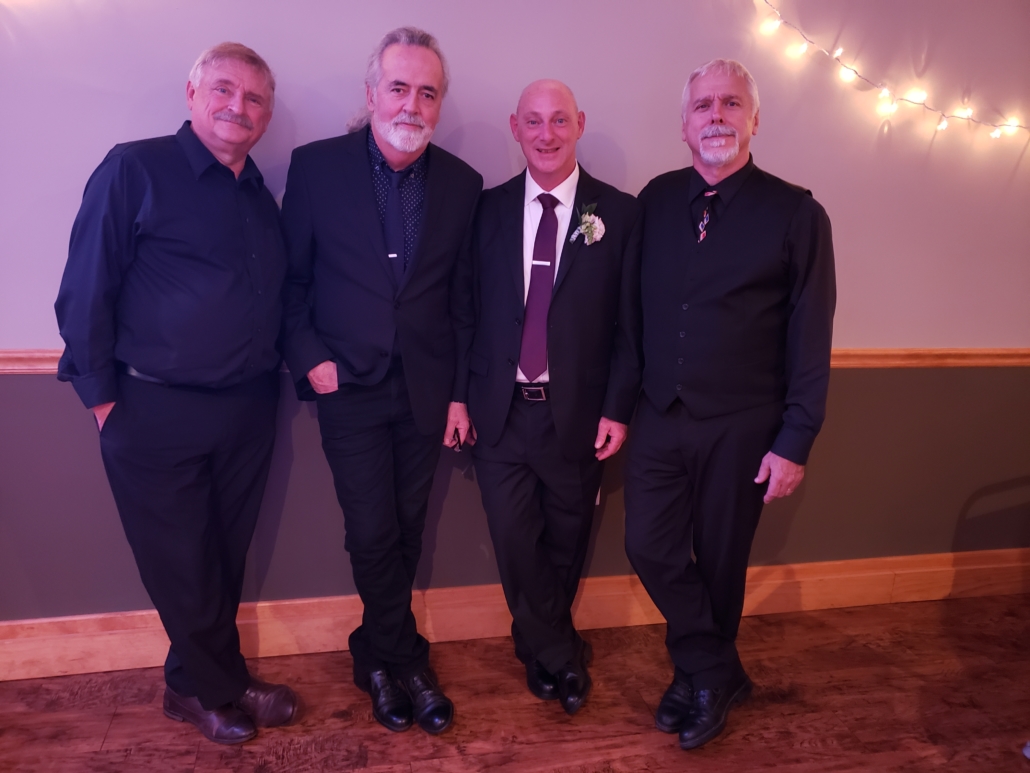 Saturday July 9
Open Mic – 10am to 12pm
Saturday Night , July 9
Community Worship Service
7pm – 8:15pm
On Saturday, July 9 at 7pm-8:15pm, the Lowell Ministry Alliance is hosting a family friendly community worship service on the Riverwalk Stage.  Local churches from all over the Lowell community will be gathering together to celebrate our common faith in Jesus Christ.  This is a free event before the fireworks.  Bleacher seating, bring your own lawn chair or blanket to sit on.
Sponsored by:
About Us
The Chamber is made up of more than 300 businesses, clubs and organizations and we provide a wide range of services and events for our members and residential community.