RIVERWALK FESTIVAL – JULY  6, 7 & 8 – 2023
FRIDAY, JULY 7, 5 PM – 9 PM
SATURDAY, JULY 8, 10 AM – 4 PM
NEW LOCATION – Inside the Library and outside by the entrance!
ALL SOFT COVER BOOKS ARE $.50 AND ALL HARD COVER ARE $1.
Shop early for the best buys. Great variety of books and assorted media.  Friday from 5-9 p.m. and Saturday 10 am -5 pm Kent District Library – Englehardt-Lowell Branch, 784-2007.
Sponsored By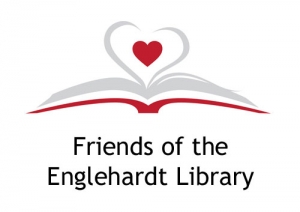 About Us
The Chamber is made up of more than 300 businesses, clubs and organizations and we provide a wide range of services and events for our members and residential community.