Thursdays – June 7 – September 13
  12:00 pm to 5:00 pm
Location – Veteran's Memorial Parking Lot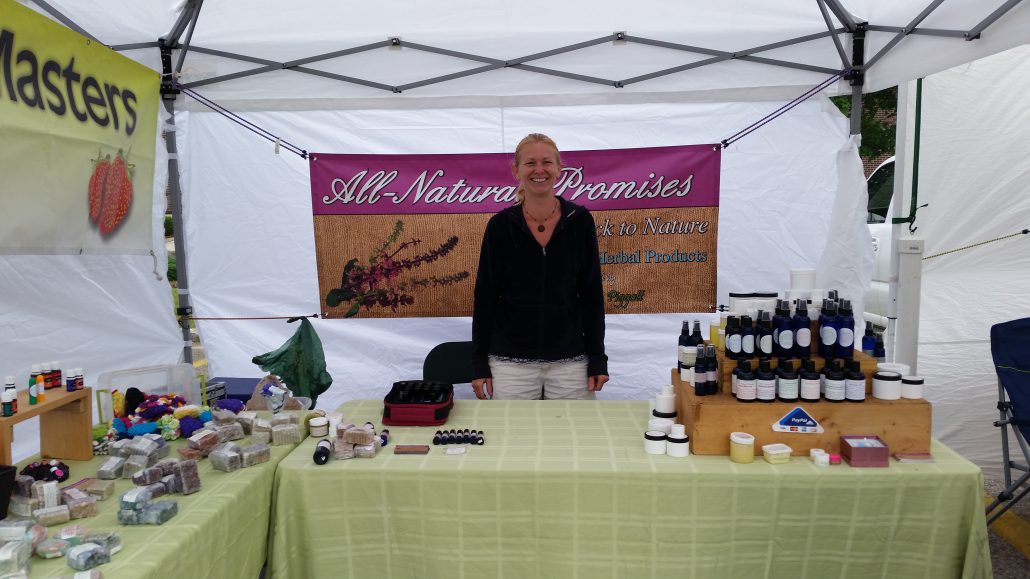 (across from the Riverwalk Plaza Entrance)
Nothing makes you think of summer, the goodness of freshly-harvested produce and the enjoyment of viewing and shopping for unique items in an outdoor atmosphere more than a Farmers' Market. Open weekly on Thursdays from June 7  through September 13, the venue for this Lowell event will be more centrally located.  The market sets up in the Veteran's Memorial parking lot (across from the Riverwalk Plaza entrance).  Opening to the public from noon to 5:00 p.m. each Thursday, the Lowell Farmers' Market will be a visible indication of the support we give our local farmers and specialty retailers.
Market Master, Cinnamin Piggott, is ready to start scheduling spaces for 2018. There will be room for over 12 vendor booths each and every Thursday.   She would like farmers, retailers and non-profits to sign up soon to secure your spot – whether you choose a seasonal commitment or a weekly one.  You may also contact Cinnamin at (616) 916-9193. With your participation and support this year will be our best ever.
Click for:
Rules and Regs
Daily Application
Seasonal Application
Bonus Day:  Customers may also shop during the Harvest Celebration on Sat., October 13th  at the Kent County Fairgrounds
Sun, Rain or Snow — the Market is always open!
Free Parking/Handicap Parking
Market Master:  Cinnamin Piggott
616-916-9193
About Us
The Chamber is made up of more than 300 businesses, clubs and organizations and we provide a wide range of services and events for our members and residential community.