RIVERWALK FESTIVAL – JULY  8, 9 & 10 – 2021
Flea on the Flat River
FRIDAY JULY 9, 5pm – 9pm & SATURDAY JULY 10, 10am – 4pm
Come on down to Historic Lowell July 9 and 10! Stroll along the Riverwalk and browse our open-air market at "Flea on the Flat River". Here you will find many Artists, Pickers, Makers and Boutique owners that will be showcasing what they have to offer during our 27th Annual Riverwalk Festival.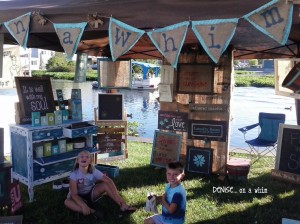 If you are a vendor seeking booth space, application links are posted below.
2021 Flea on the Flat Application
2021 Commercial Vendor Application 
About Us
The Chamber is made up of more than 300 businesses, clubs and organizations and we provide a wide range of services and events for our members and residential community.